QUE PORTEZ-VOUS AVANT DE VOUS HABILLER?
​
We understand the contradictions of modern life. Where healthy lifestyles can exist with unhealthy habits. You may exercise but enjoy eating fast food or work hard at a desk all day and want to sleep all weekend. We see this as the basis of most peoples story. We're not doing to change what you do but we can undress it by creating skincare that focuses on your lifestyle and leaves you looking good,
feeling good (and we also do some good too).
​
We like to say it's not what you use on your skin but what you leave on it that matters. On average you use over 160 different chemicals on your skin everyday. It's no wonder you want to reduce this. Substituting just one or two steps in your skincare regime with natural ingredients will make a big difference.
​
Our products do not contain any animal bi-products or animal testing, parabens, sodium laurel sulfate, artificial colours or chemicals.
​
​
97% of people believe they know their skin type. Most of them get it wrong!

*
Your skin type is 60% genetic but 40% is
changeable due to hormones, lifestyle and the environment.
That's right your skin type is constantly
changing!





We understand what different lifestyles can do to your skin and have categorised them from jetlagged commuters to up-all-nighters and create award winning skincare, we call Chapters, to target the signs of a life well lived.
​
You may not know your

skin type

but you do know your

lifestyle

.
​
*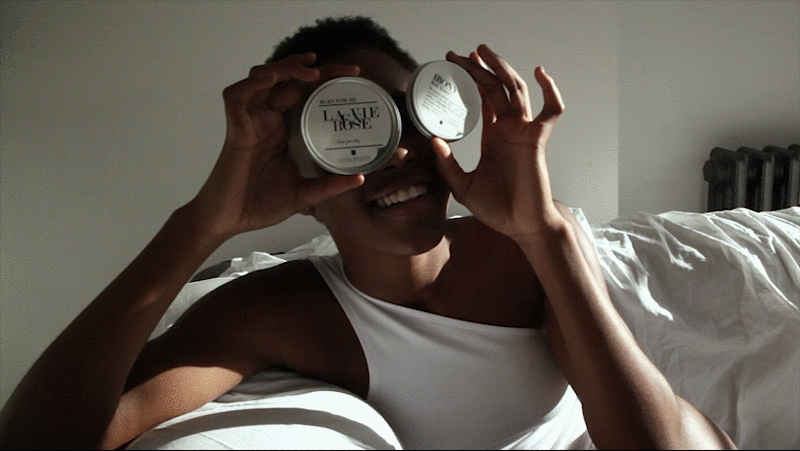 Ce ne sont pas seulement nos

ingrédients

qui

ont

été magnifiquement conçus, tout comme nos emballages.
Chaque chapitre Novel Skincare a été conçu pour être un mélange

de

mots et d'ingrédients naturels. Nos pots sont en verre, en canne à sucre ou en PET pour que tout soit entièrement recyclé.
Les chapitres appartiennent aux livres, tout comme vos

soins de

la

peau!

Nous utilisons

des

ingrédients

actifs

naturels qui durent plus longtemps

,

lorsqu'il

est

conservé à l'abri du soleil nous avons donc créé

des

cahiers

de velours luxueux

en papier. Ils sont conçus pour se conserver

et être rechargés lors de futurs achats mais ils

peuvent également être recyclés.